Dr. Joseph Cosentino
ADDRESS
---
More About Our Practice
---
Additional practice information goes here.
Welcome to Our Practice
---
We look forward to having you as a patient and thank you for selecting us for your dental care needs. We focus on the needs of each patient to provide a comfortable patient experience in a relaxing and modern environment.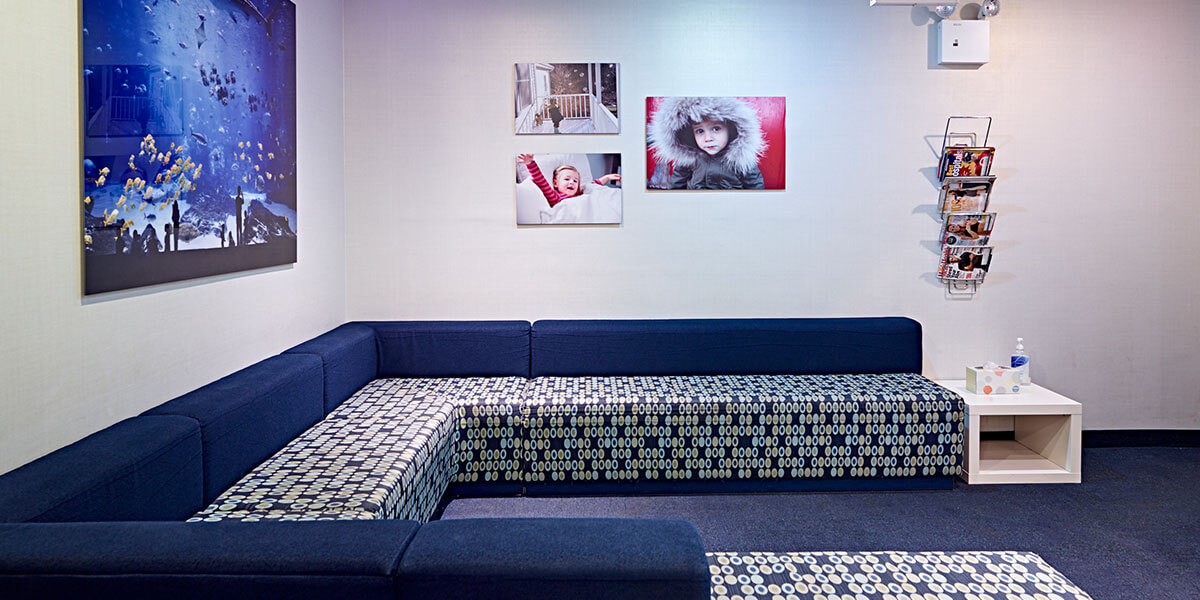 212-877-8382

Call today to request an appointment!
---
Contact Us
---
Our Services
---
Our service is at the core of everything we do. We specialize in Orthodontics.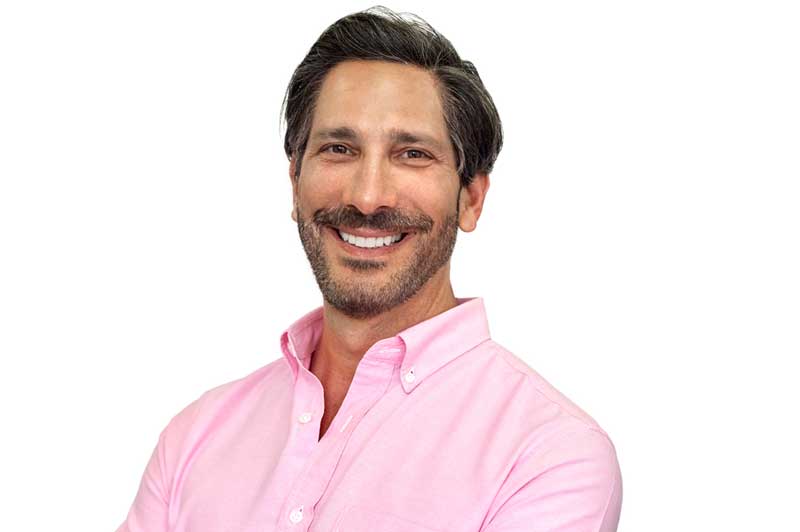 Dr. Cosentino is a member of the American Association of Orthodontists. He stays up-to-date on the latest advancements in his field by holding memberships in many other professional groups, including the American Dental Association, the New York County Dental Society and the Columbia University Alumni Association.
Joseph L. Cosentino, DDS
---
Fill out the form below or call 212-877-8382 to request an appointment.
Dr. Joseph Cosentino
ADDRESS